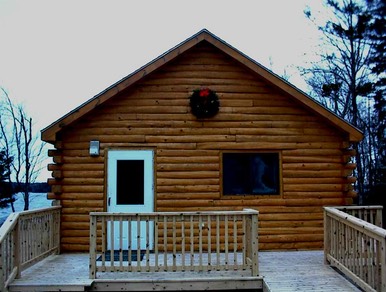 Media Blasting is often the first step in Log Home Restoration. Media and Corn Cob Blasting are the art of removing existing stains and weather discoloration from years of age on a Log Home.  
Restoring the wood to it's natural beauty and preparing the wood for better absorption and application of preservative treatments and Stains. 
Waterless Process
Environmentally Safe
Faster than wood strippers
Faster than sanding
Prepares wood for proper Preservative and Stain Treatment
Safe for interiors and exteriors
Removes grime and discoloration on new logs
We use GLASS BEAD MEDIA AND CORN COB GRIT MEDIA of varying sizes to produce a great quality finish for your preservative and stain treatments.  We use only the finest New Age GLASS BEAD MEDIA OR CORN COB GRIT ensuring you a TOP QUALITY JOB.
Labor is available to perform Glass Media or Corn Cob Blasting, apply chinking, caulking, stain application, preservative application, log restoration and we carry a full line of products for purchase for the do it yourself.  Call 336-325-9986 now for more details on the products and services we offer or E-Mail us for further information.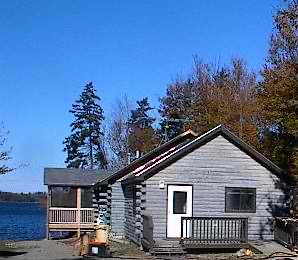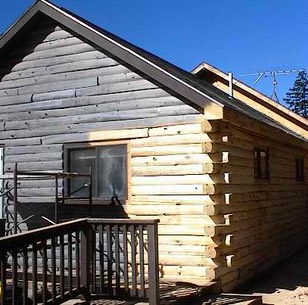 Before and after media blasting photos on a milled log home.  
This process can be performed on all log styles, cedar and wood siding and brick buildings as well.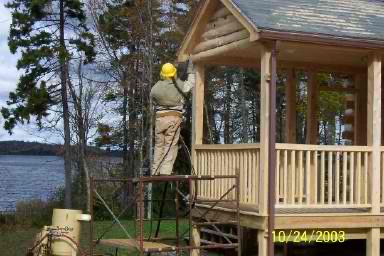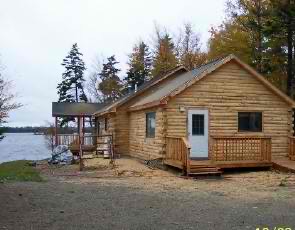 No water is needed for corn cob and media blasting, making this a safe effective way to clean your log home without the possibility of water infiltration.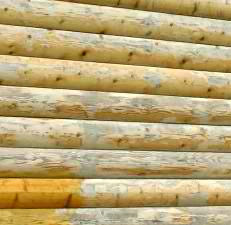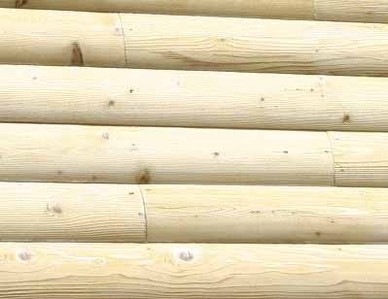 We are set up to travel for any project large or small,

 so please don't hesitate to give us a call.

If top quality work is what you desire,

give us a call we are the folks to hire.

Copyright 2003 Connie Beamer
Website Design Services Copyright 1993- 2014 Connie Beamer