Once cut down, a tree begins its natural decomposition process. To halt the process, preservatives must be applied when the bark is peeled from the log.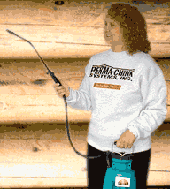 In general, there are two classifications for preservatives, short-term protection and long-term protection. In either case, top-quality preservatives like those from Perma-Chink Systems, Inc. are your best choice to protect wood from damage caused by weathering, insects and rot, and unsightly staining due to mold and mildew.
The objective of applying borates to structural timber is to produce a concentration below the surface of the wood. This concentration should be lethal to the target insect pest thus rendering insurance against the organisms that cause wood rot.
Use Shell-Guard and Armor-Guard against rot fungus and wood-destroying insects.
and 1-gallon size.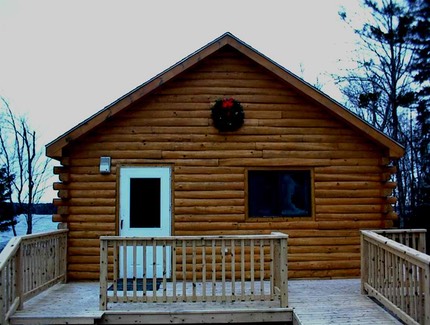 We also provide labor for Corn Cob Blasting, applying Chinking, Caulking, Stain application, Preservative Application, Log Restoration and carry a full line of products for purchase for the do it yourselfer. Please call us for more details on the products and services we offer at 336-325-9986 or E-Mail us for further information.
Thank You for your interests in our Services. We appreciate this opportunity to do business with you.